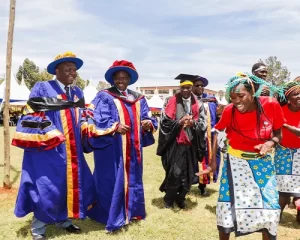 AIRADS College embraces the students diversity through various clubs and associations. Clubs and Associations are non-profit organizations that are not profit-oriented. Its main purpose is to provide sports and leisure services and facilities for the benefit of its members. Through these organizations, associations and clubs students have been able to participate in community activities, professionally related events, organize talent shows, cultural events ,sports, adventures,  exchange visits with students in other colleges, attend local and regional conferences and meetings and generally develop their social and other skills among others.
Understanding the ministry of education policies , we undertake to promote, preserve and protect the students` clubs and associations so that they can develop through them and also develop their talents.
We have various clubs and associations who meet regularly under the supervision of their patrons. All the students are encouraged to join at least two clubs: one academic and the other non-academic club based on their interests. The aim is to nurture their talents and interests which will serve to elevate them to their rightful places in after-school life and set them on the path of success, fulfillment and happiness.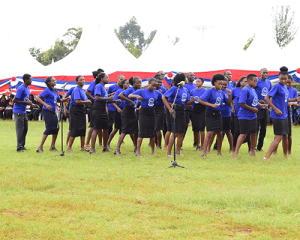 We also do this in accordance with the college rules and regulations and guidelines.
The main aims of the clubs and societies include: To educate, stimulating thinking, doing research for knowledge and information, entertaining, developing creativity, rendering services to oneself and society, providing an avenue for socialization, helping students grow spiritually and morally, Promote talents ,Embrace unity and togetherness and self confidence. 
It also helps to identify various talents and skills that students have especially for the purpose of Extra Curriculum activities.
We also have anual cultural days that embraces students cultural diversity.
Religious Groups
The African Institute of Research and Development Studies has the following   Religious Groups:
Christian Union

Young Catholic Students ( YCS)

 Seventh Day Adventist
  Muslims Students Association
Christian Outreach Fellowship
Association of Electrical Students
Innovators club
Science and Technology Association
TUK- Science and Technology Students Association
ICT Club
 Scouts Movement
 Young Professional Association
 Association of Business Students
 Environmental Club
 Journalism Students Association
 Dance ,Drama and Music  Club