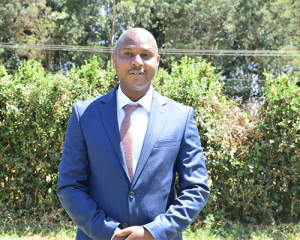 African Institute of Research and Development Studies-AIRADS College is the best (TVET) tertiary technical training Institution (college) offering-  Diploma, certificate and artisan courses examined by KNEC ,AMRO-K,ICM ,and KASNEB. We are an institution with campuses in major towns in Kenya. Our head office  is located at Eldoret town.
We opened our doors to the public on 1st April 2006 and have been in operation for 16 years. We have been granted approval by all the relevant government agencies to offer training programmes. The approval and registration received so far include but not limited to the following:
Technical and Vocational Education and Training Authority (TVETA)
KNDI Interim License-Registration number KNDI/ACCR/IL 029
Kenya Accountants and Secretaries National Examination Board-KASNE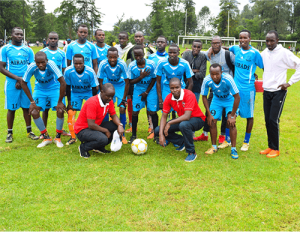 All students are advised to visit their portal to check their school balances.
AIRADS College embraces students Diversity through various activities.
We are students centred and focus on developing a more involving students.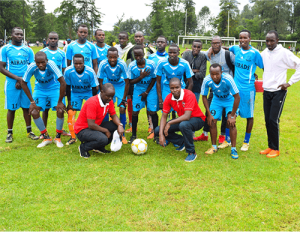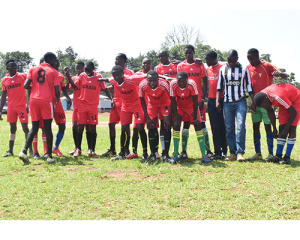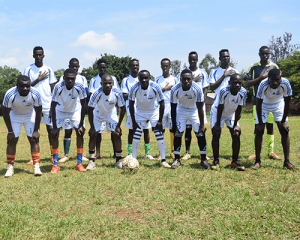 Sports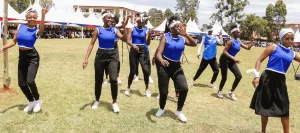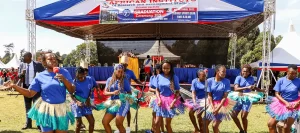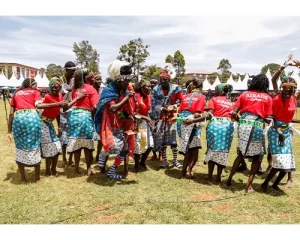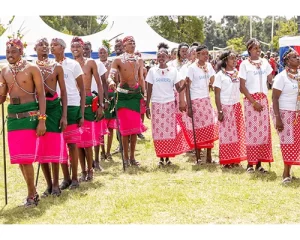 Cultural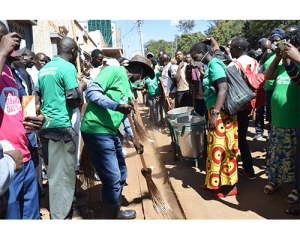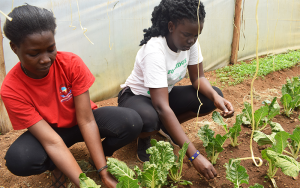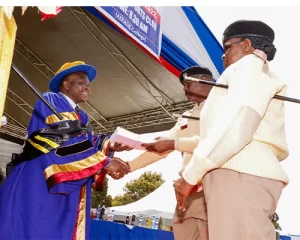 CSR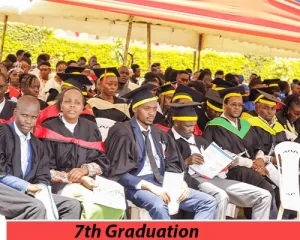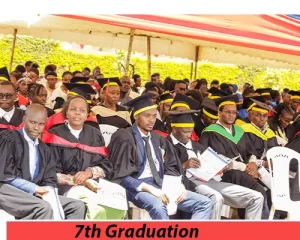 Graduation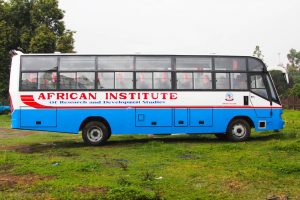 OUR Pride